Menu information
Full satisfaction for your stomach, and your heart!
A wide range of selections in our menu.
Sky cafe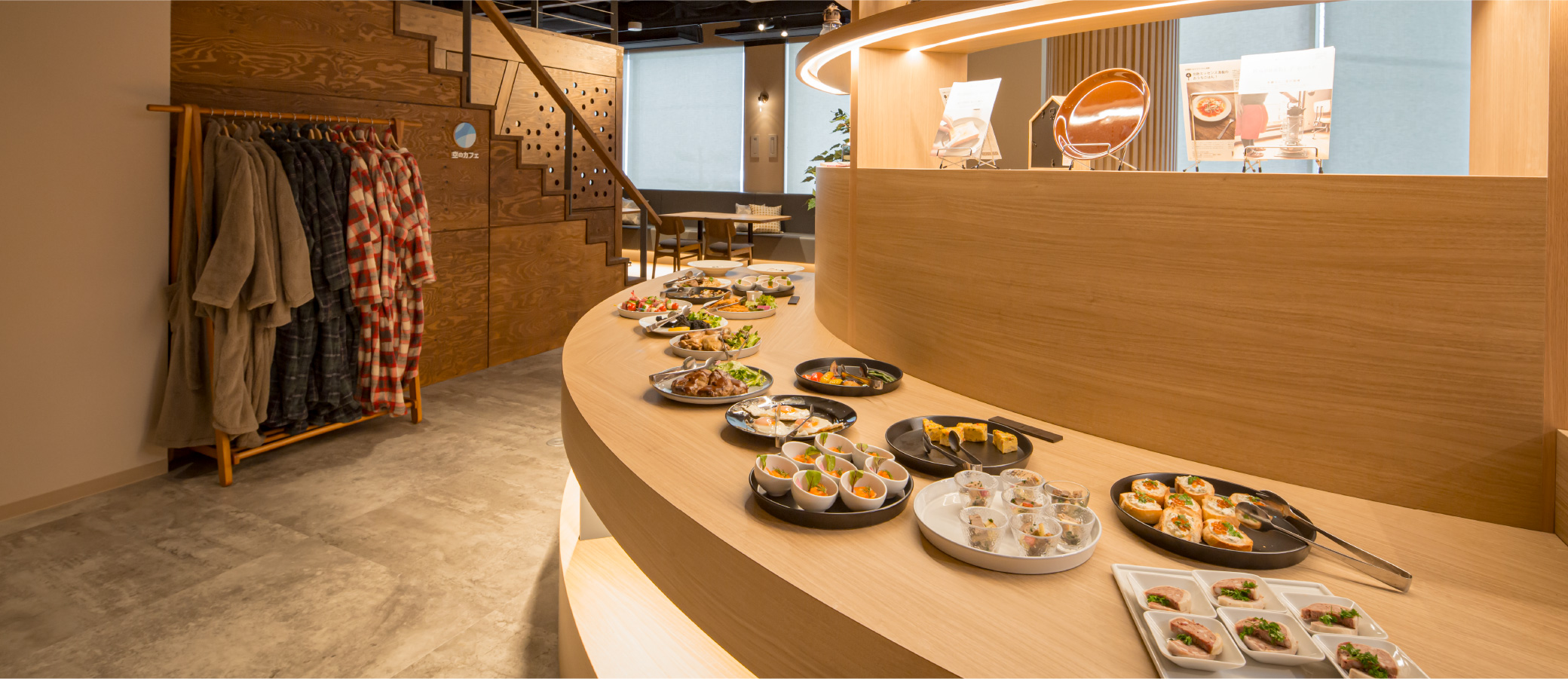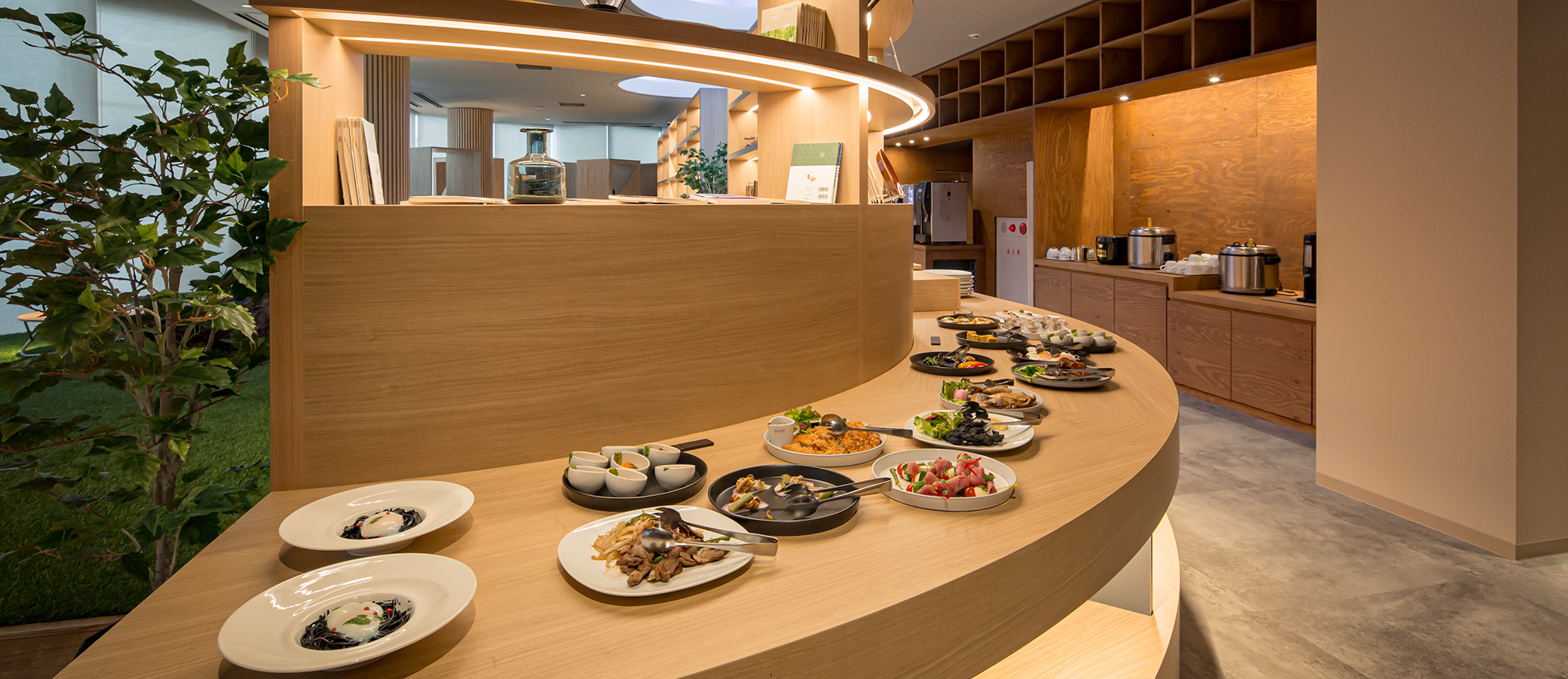 Besides, dinner, we are pleased to serve snack and drinks.
On the mood of some finger food? Come and be amazed by the wonderful selections in our snack menu!
All dishes are prepared with local quality ingredients.
Aiming at "local production for local consumption",
SORACHI café's chefs pull out the essence of
local ingredients in the wide range of fusion dishes.
Let us take your tasting sensation to a new height.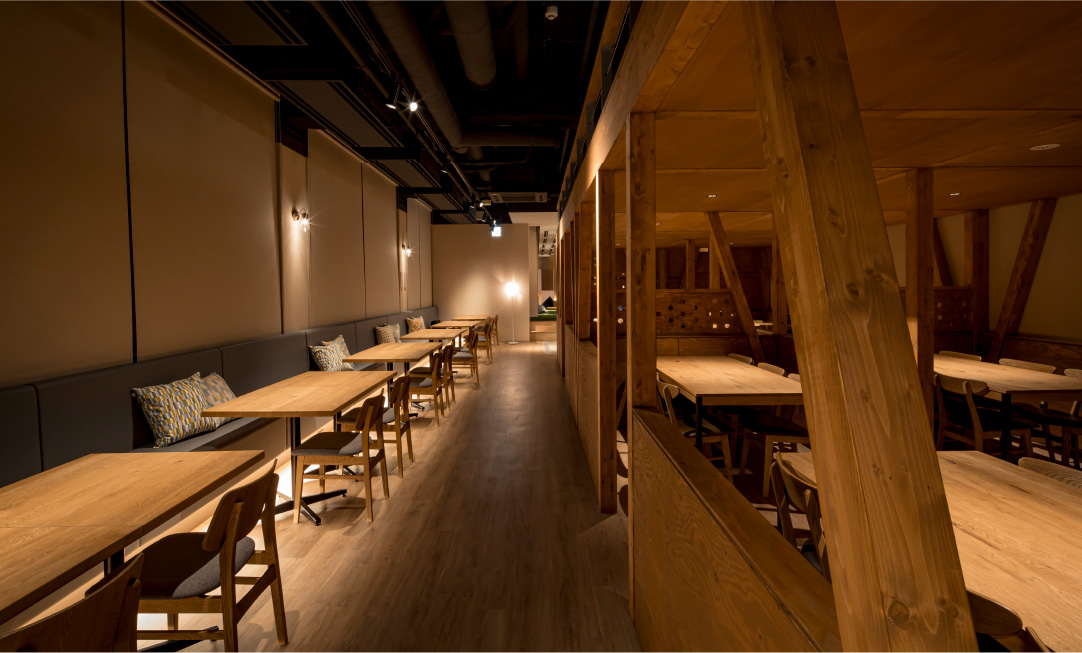 An image of our dish
Juicy hamburger steak
with special sauce, topped with egg.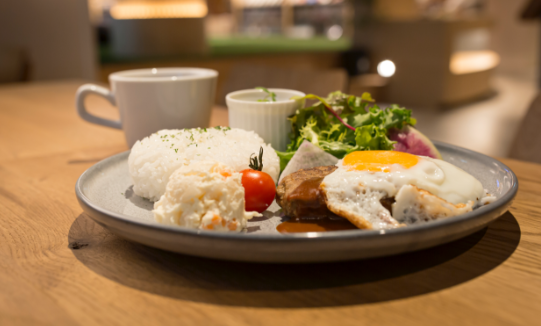 Parfaits and desserts
Let the sweet sensation
fill up your heart.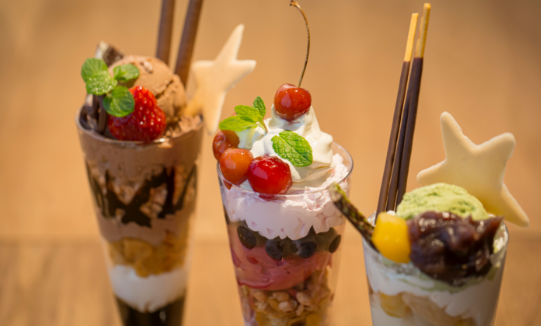 Tremendous selections on our drink menu.
We also have Instagrammable
lovely drinks!
Coal mine restaurant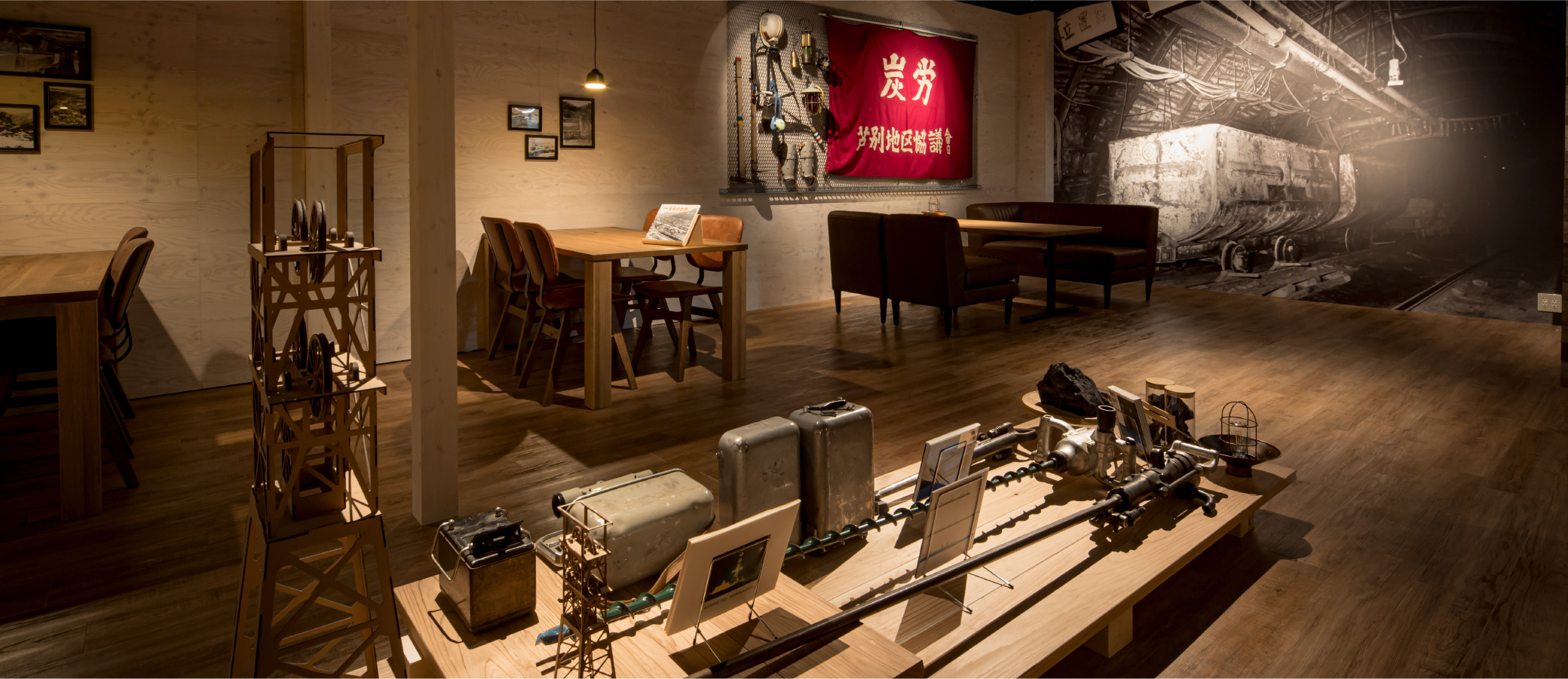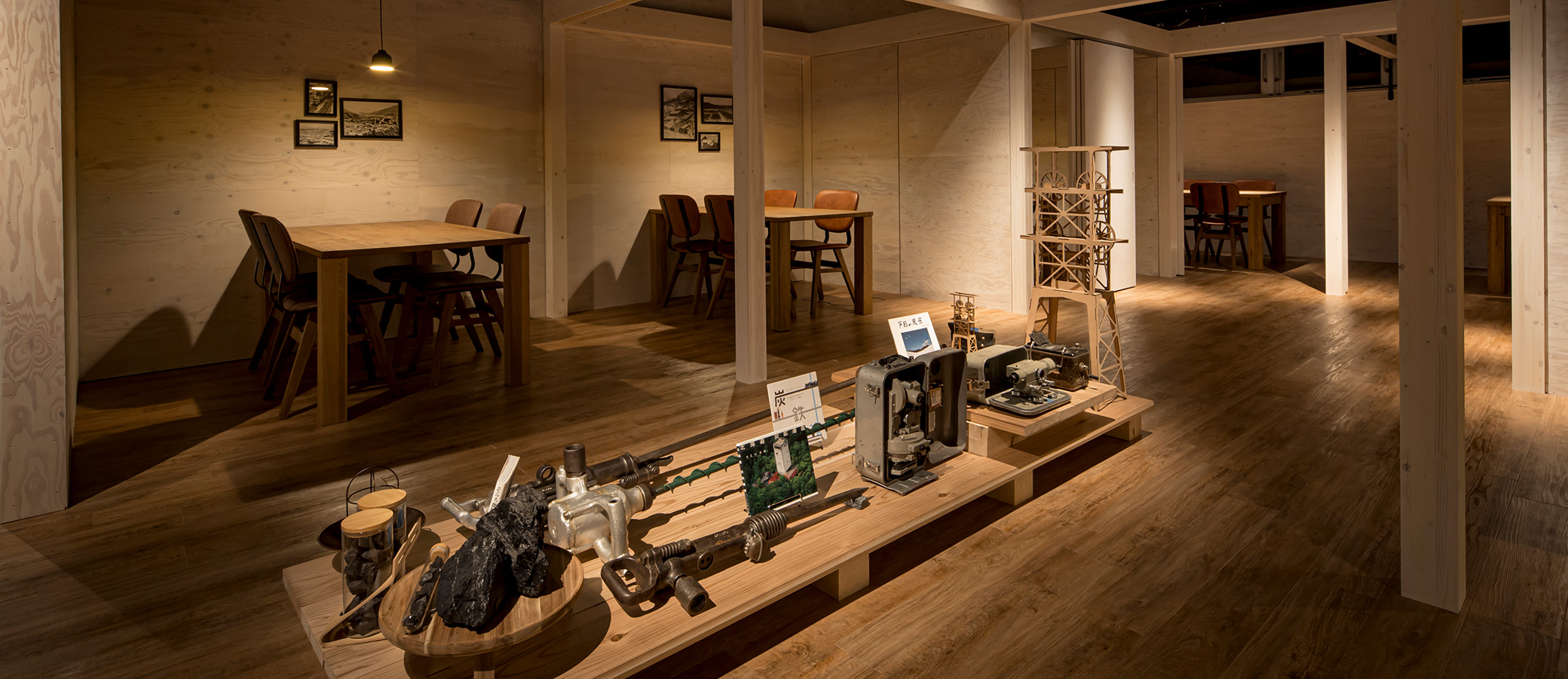 A restaurant taking over the history Ashibetsu,
a prosperous city of coal mine
A restaurant to experience the history of Ashibetsu, a city of coal mine.
Take on our vibrant course meals with fusion dishes made with ingredients locally from Ashibetsu and Sorachi. (*) By reservation