"Hot Spring café Seiyukan" in Starlight Hotel was newly opened in 23rd Dec to provide both hotel guests and non-accommodating visitors with a space themed with nature and history (starry sky, coal mine, and forest) in the city of Ashibetsu.
What is "hot bath café"?

A heart-soothing space
for both hotel guests
and non-accommodating visitors.
Free freshly ground coffee,
Wi-Fi, electric plugs;
over 5,000 comic books
and magazines.
A hot spring facility to enjoy the flow of time.
Ashibetsu city's hot spring café provides you
with a unique experience you could find in nowhere.


Free Item
Facilities and items to enjoy only under one admission fee

Free Wi-Fi

Freshly ground coffee

Coworking area

Reclining massage chair

Electricity

Comic books and magazines

Break room
Indulgence in 2 kinds of hot springs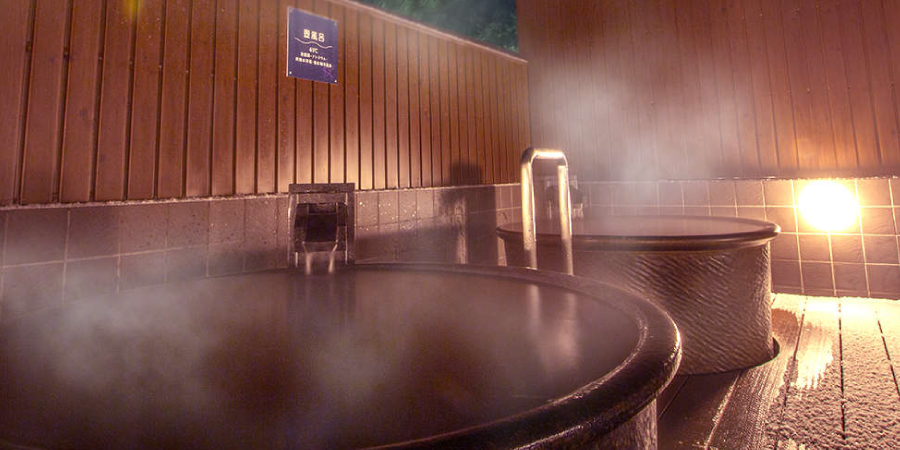 Remodeled changing room
Proudly presenting our rich, natural hot spring…
with refreshing views of nature
Two nature hot spring water sources with 600 liters water gushing out in every minute.
Two hot spring waters- "hydrocarbon salt cold mine spa with magnesium and natrium sulphate" and "hydrocarbon salt cold mine spa natrium sulphate and chloride".
It's also called "skin-beautifying spa" as your skin would definitely be smoothened and moisturized for makeup to sit.
With accommodation service-
Ashibetsu Starlight hotel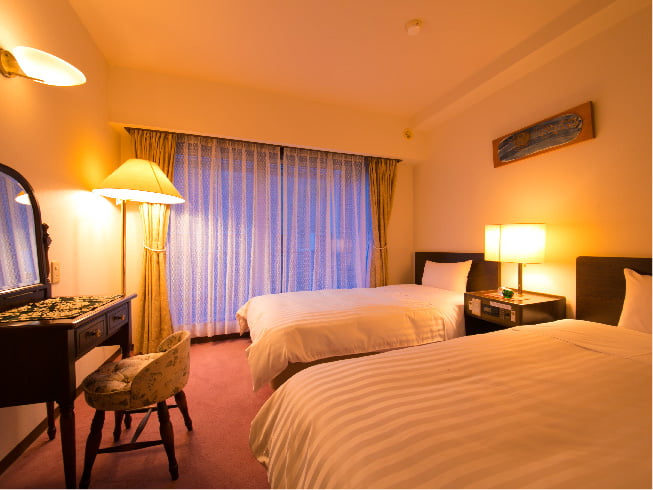 Junior Suite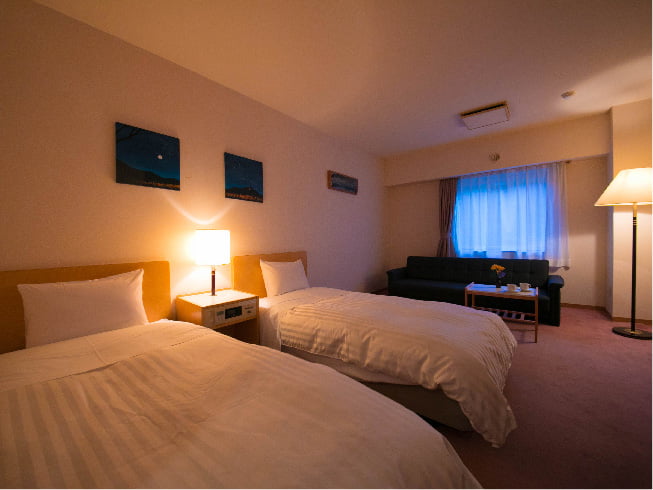 Twin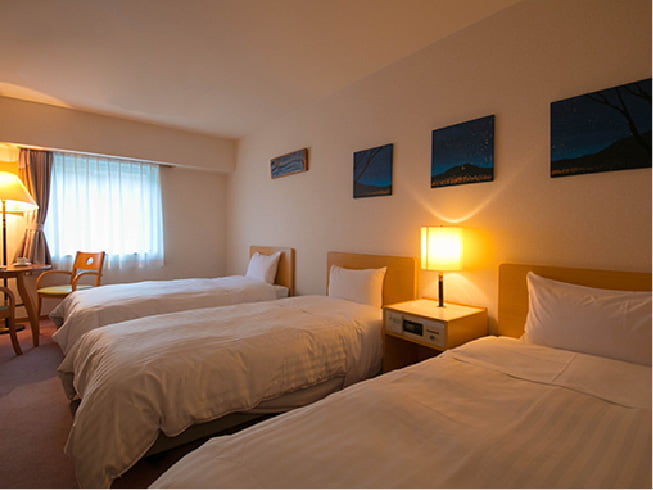 Triple
Japanese-Western style room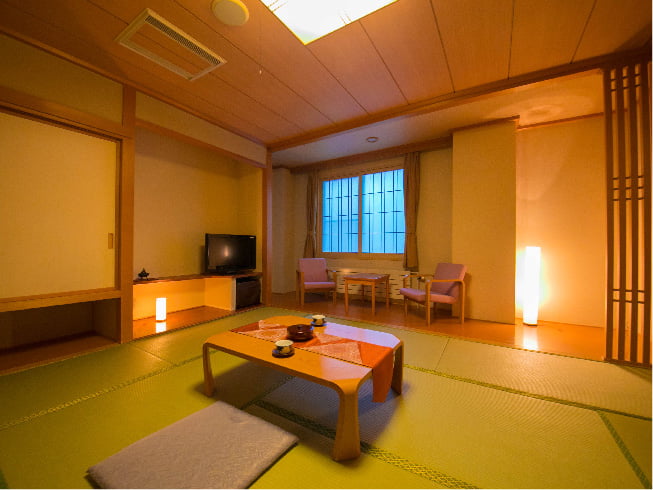 Japanese style room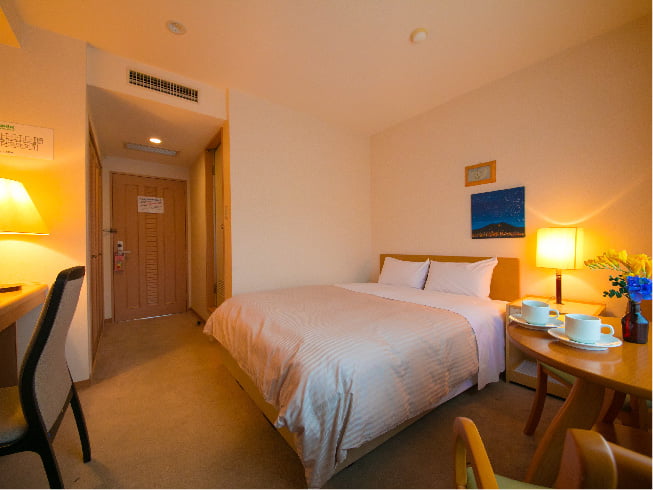 Double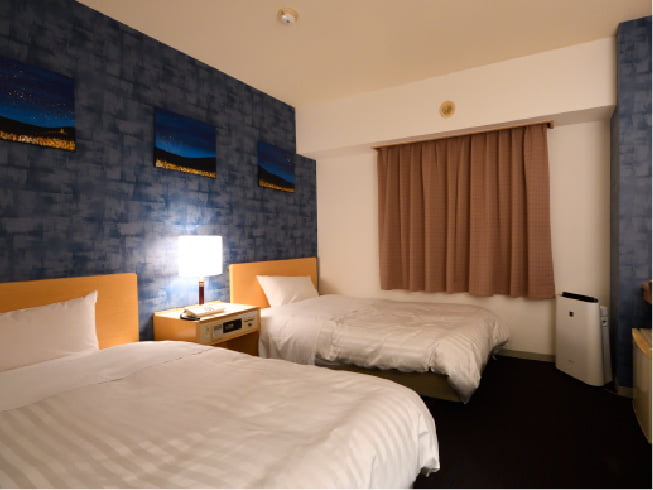 Compact Twin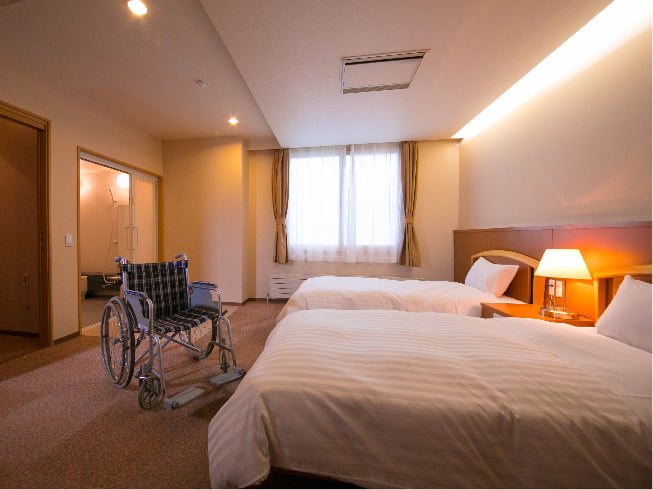 Universal Twin
Hospitality in a heart-calming place
Come and be embraced by the splendid expressions of nature in all four seasons.
Indulge in the heart-soothing rooms at Ashibetsu Starlight hotel-surrounded by nature.
Lounge in your luxurious room and soak in unparalleled views of nature in any season and feel our warm hospitality.
Star-watching tour

More events are coming; an approved starry city- Ashibetsu
Star-gazing events at our sky terrace are coming soon.

Getting here

By railway
Take "Kirakira bus"
(for Ashibetsu onsen)
at Ashibetsu station
About 20 minutes

&

By public transport
Take "Kirakira bus"
(for Ashibetsu onsen) at Ashibetsu station About 20 minutes
Take a taxi
Around 3,000 Japanese yen (not included early morning/midnight additional charges)