100% enjoy Seiyukan
How to 100% enjoy Seiyukan with so many different services?
All-you-need-know about Seiyukan for your wonderful time!
Our services
Seiyukan is discernible for its wide range of services in different areas.
Now, let's have a look at the 8 features and services of our complex.
Book library
Maybe you will encounter
your favorite books in these full bookshelves?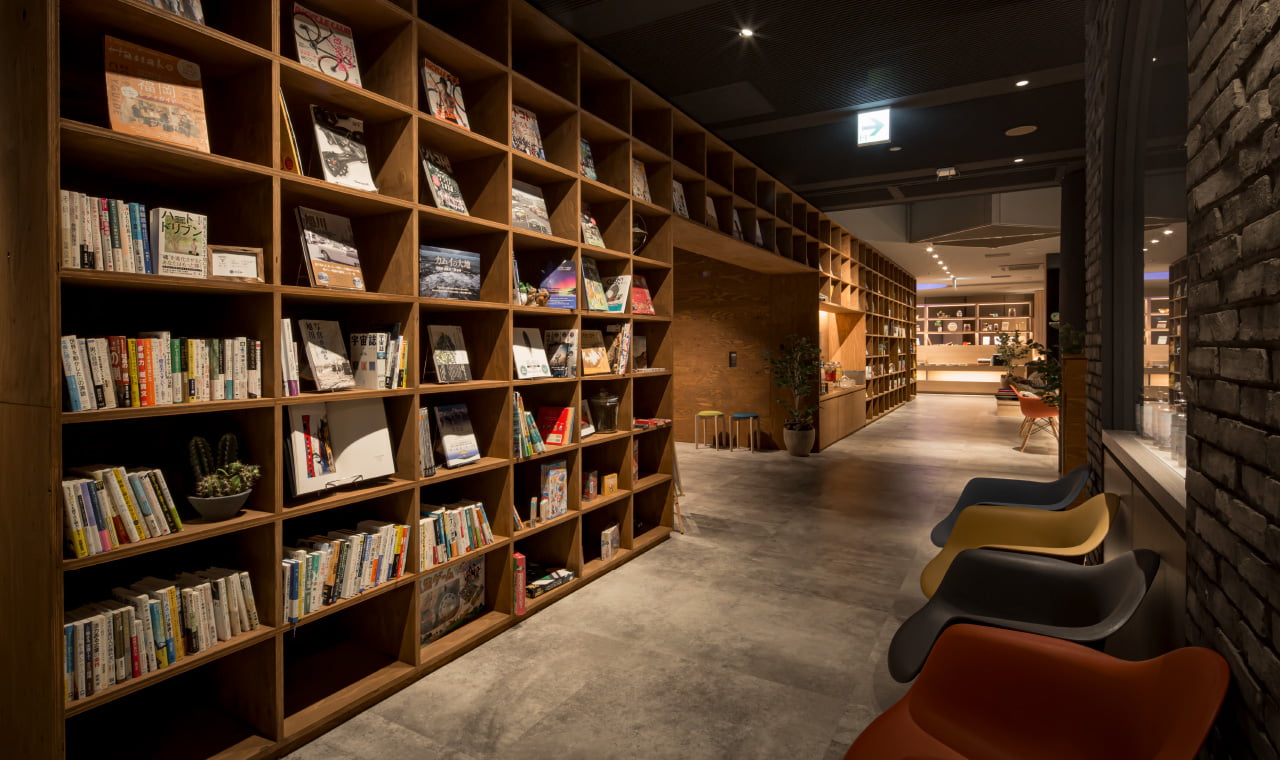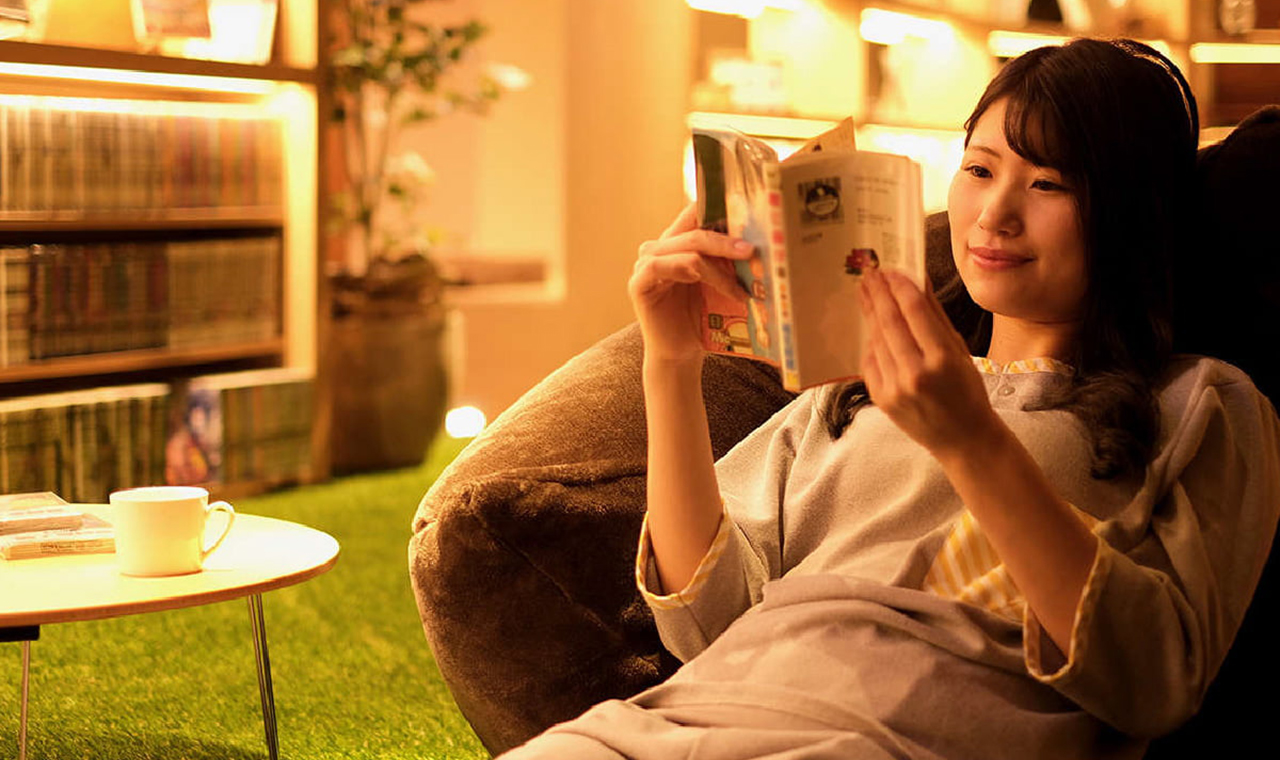 Onsen
Public bath- warm your body and moisturize your skin
Embark to the starry sky at the outdoor hot spring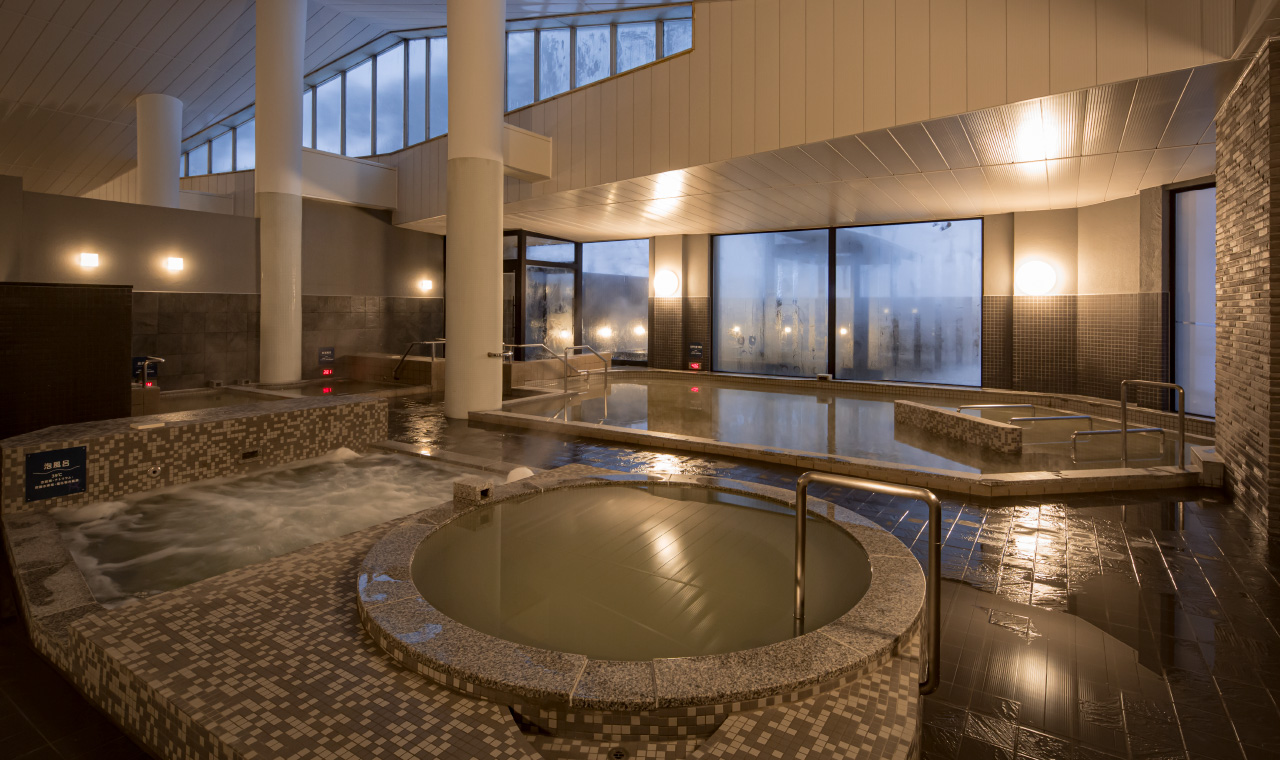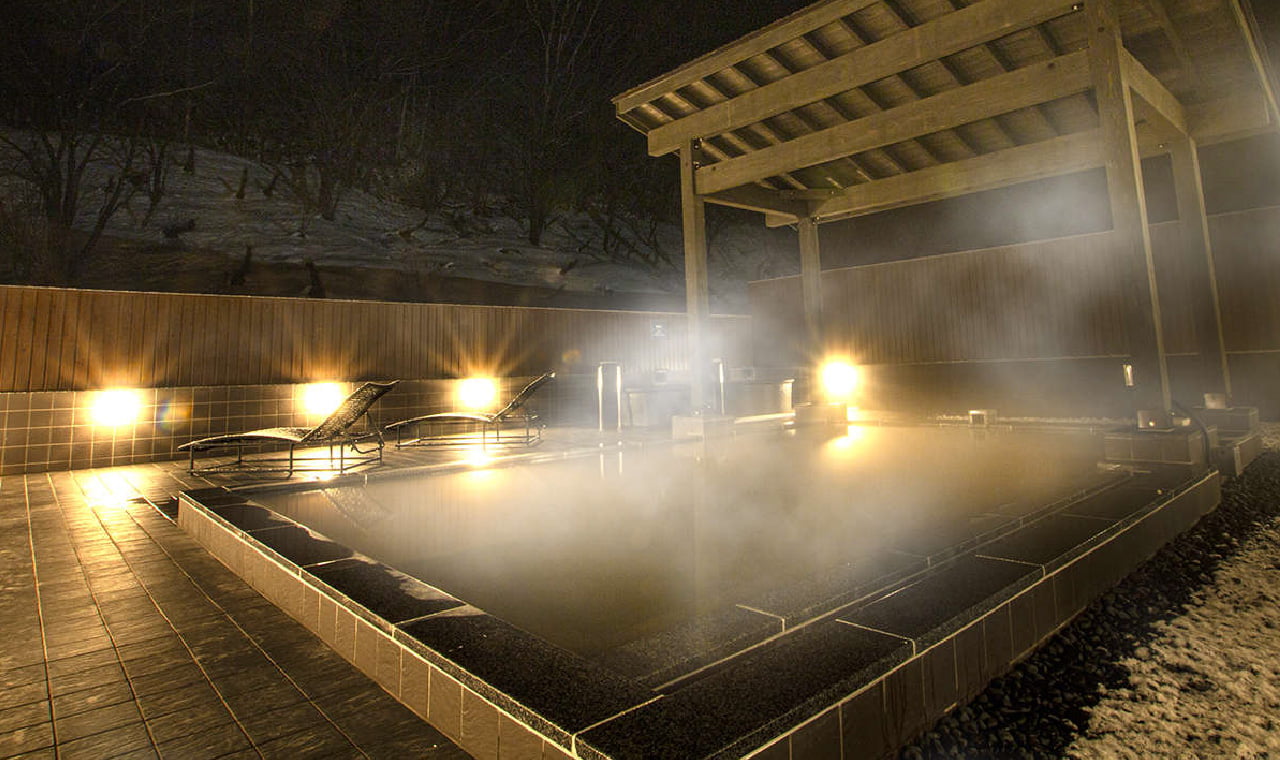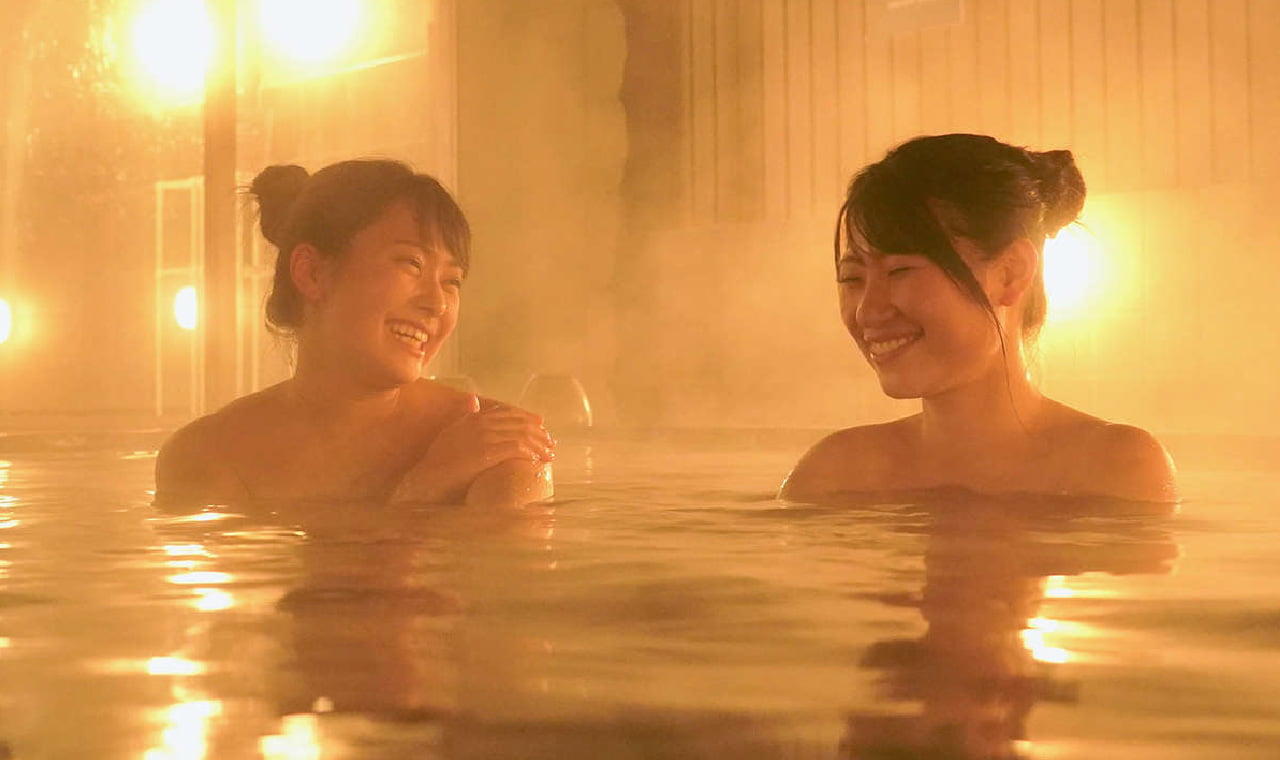 Café restaurant
Warm your smooth at a luxury café
with the warmth of woods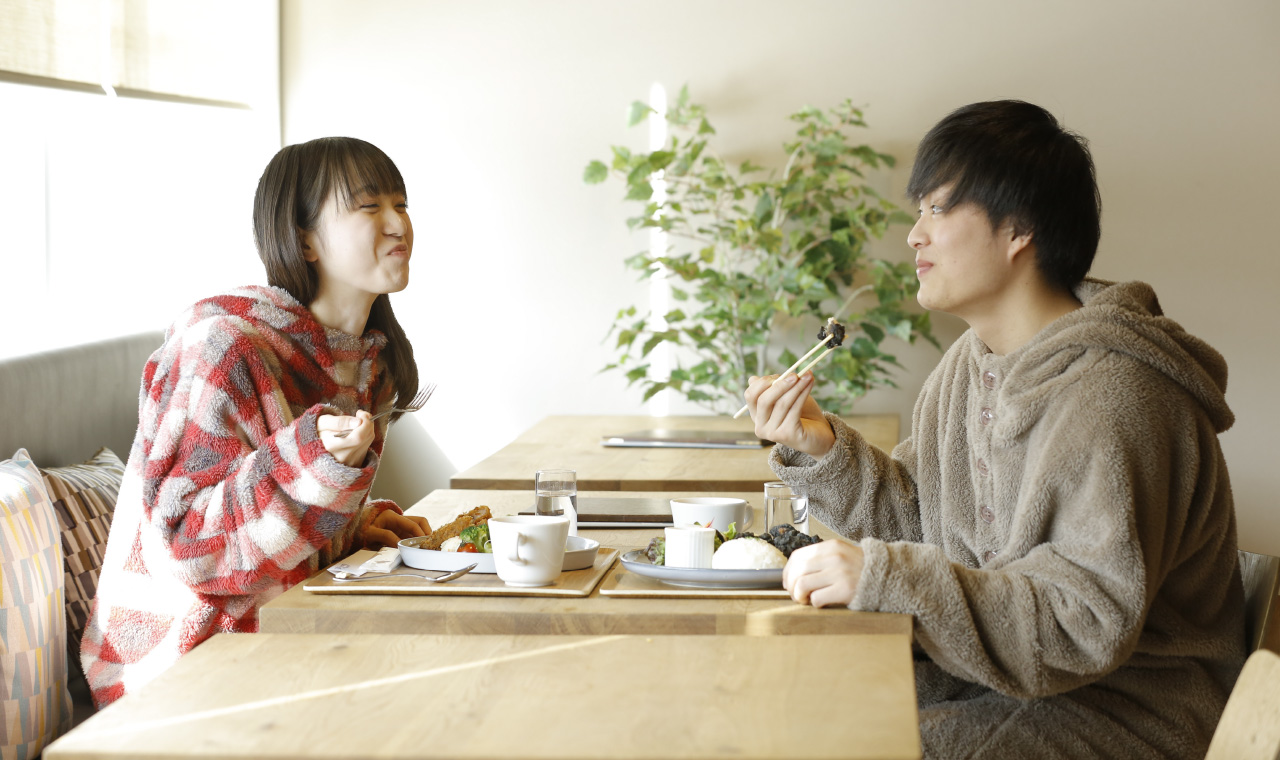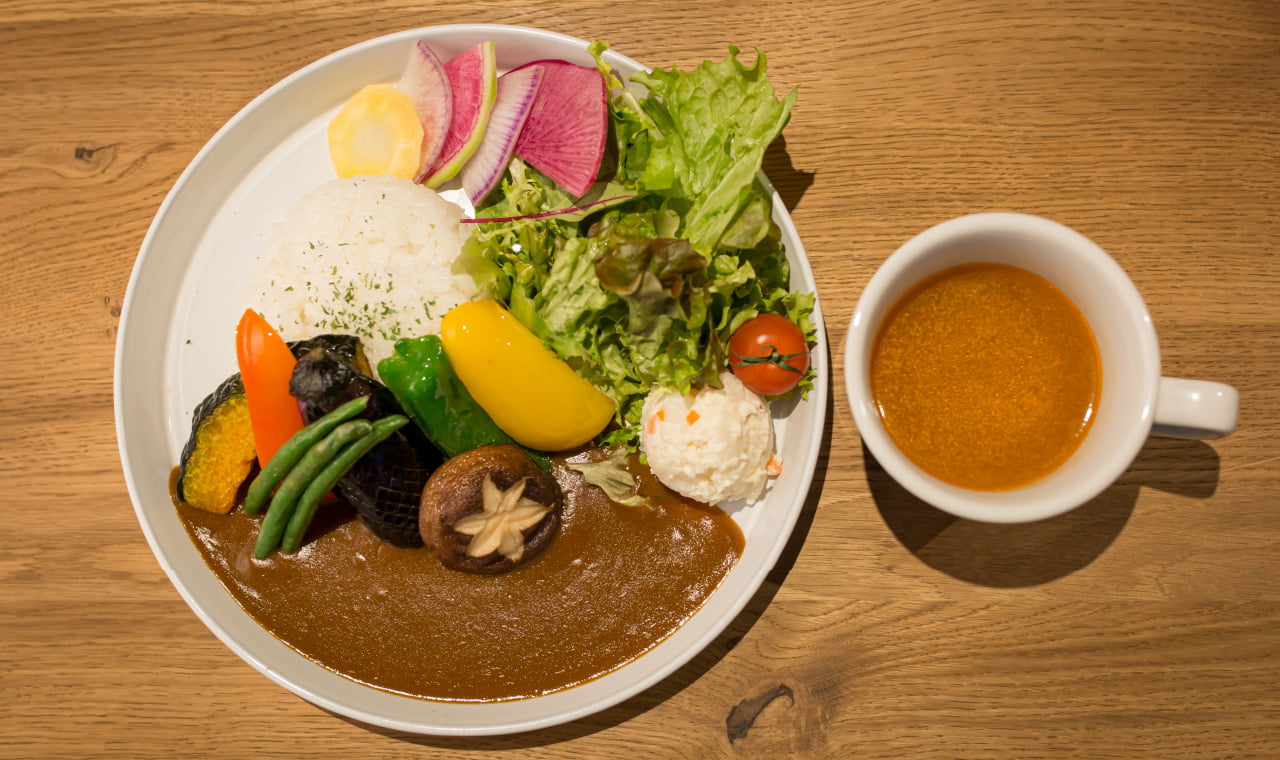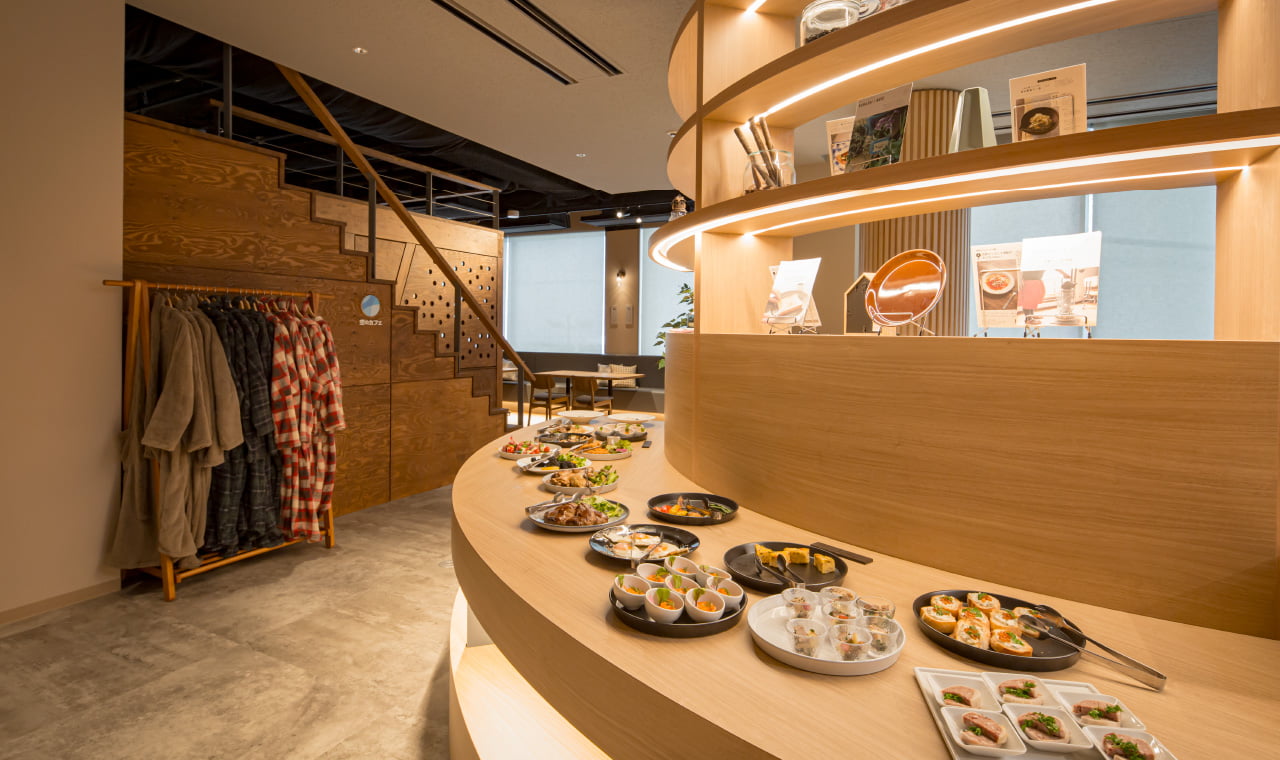 Relaxing space
Laze around at the relaxing space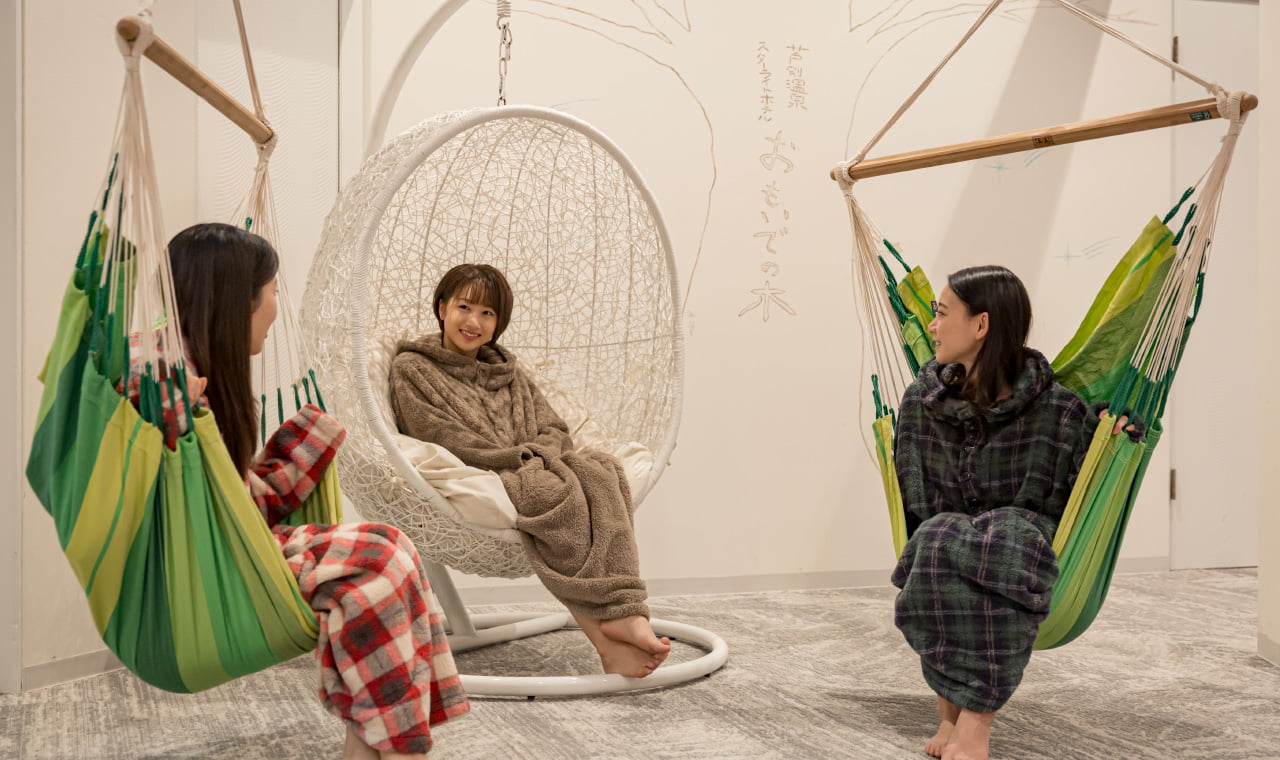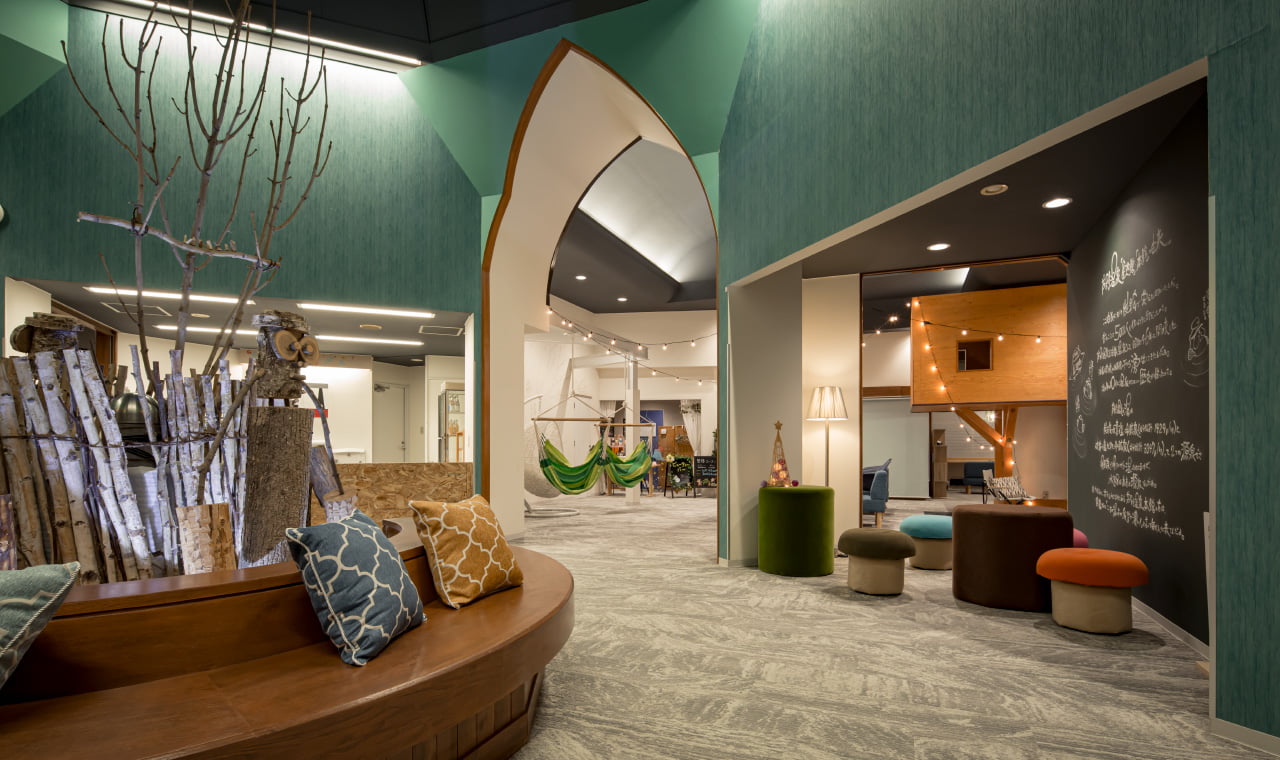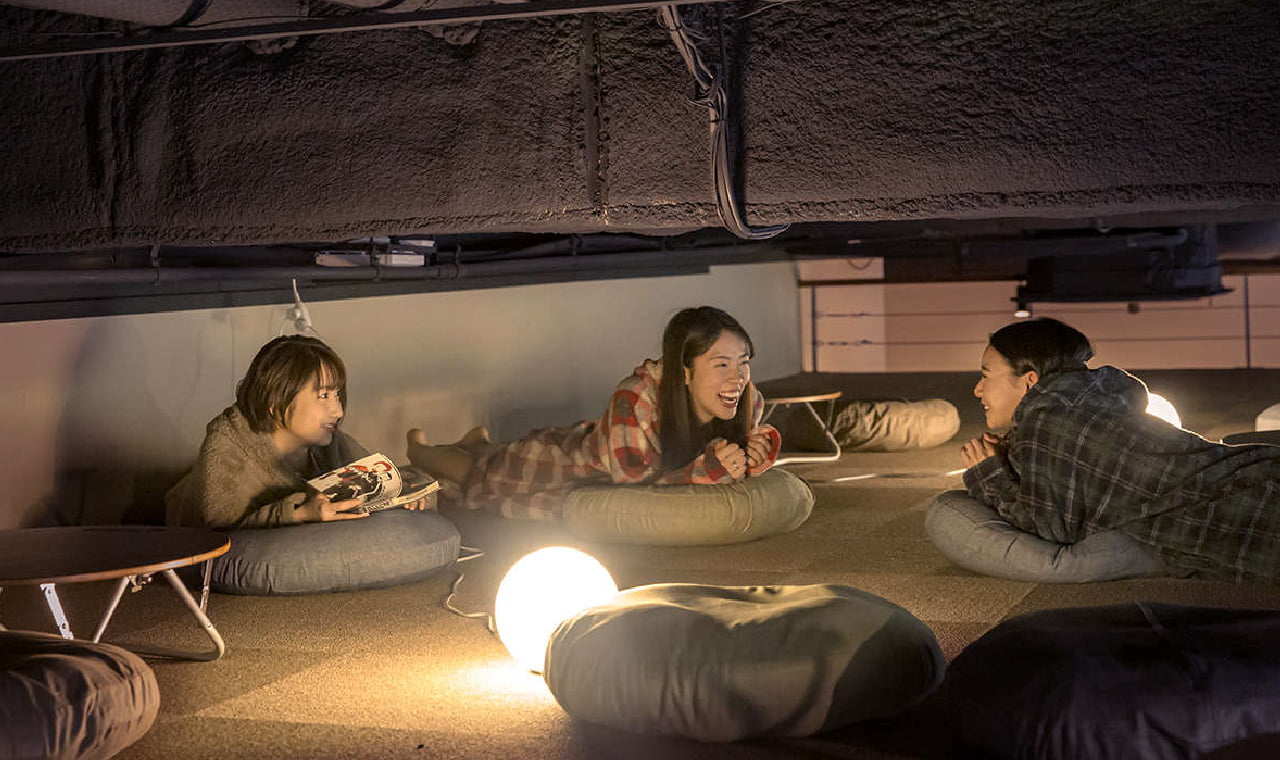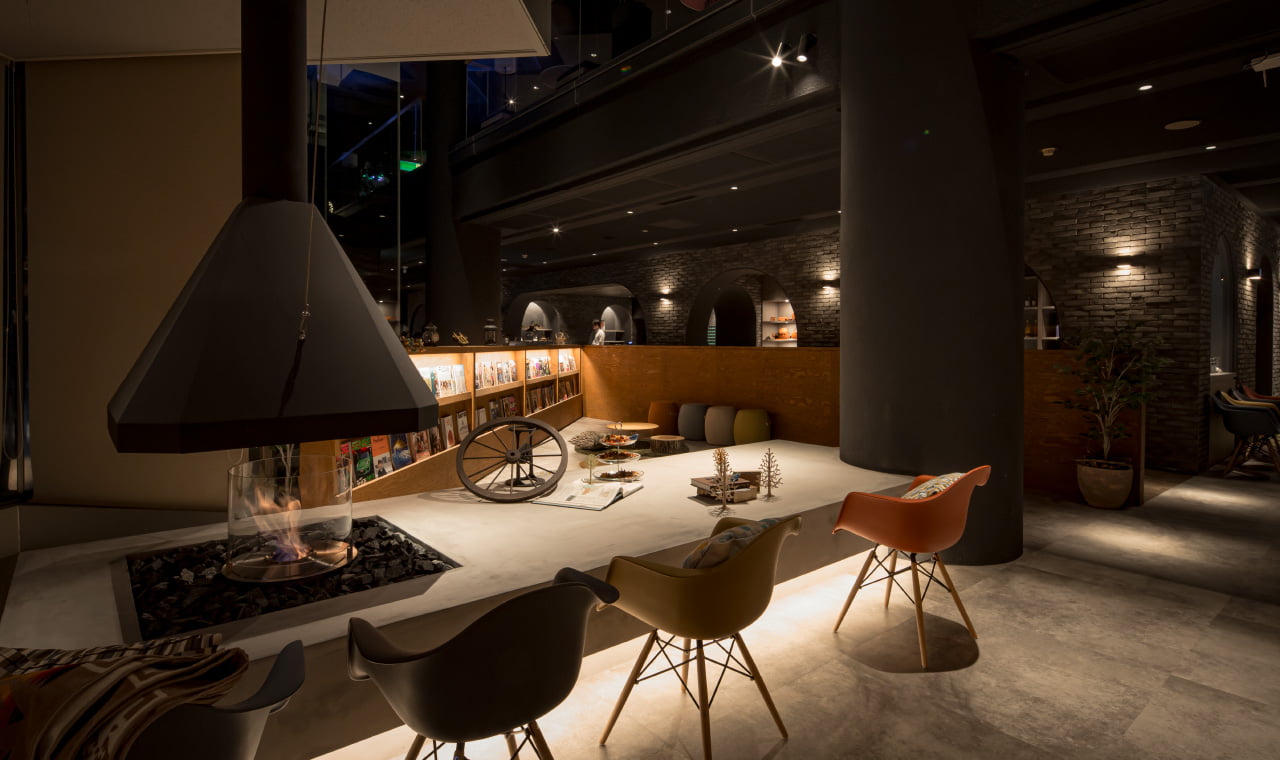 Shop
Take your pick at our lovely souvenir shop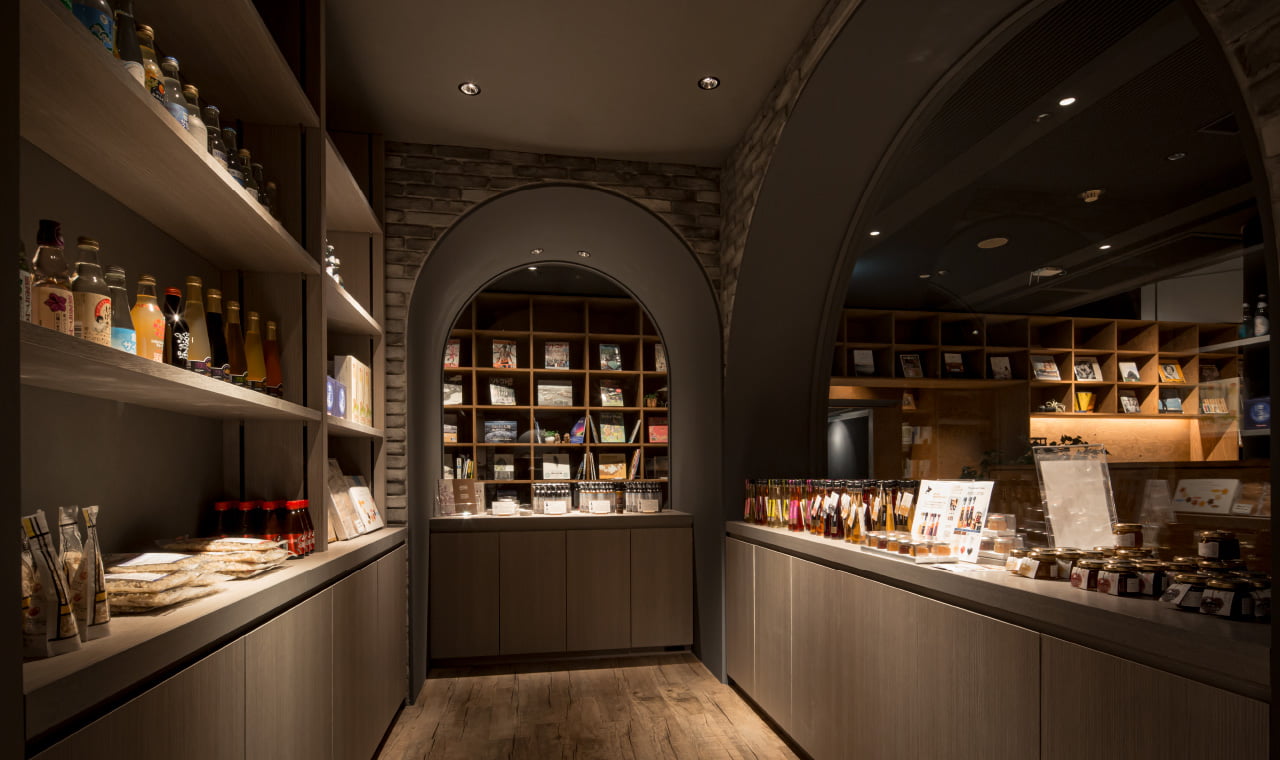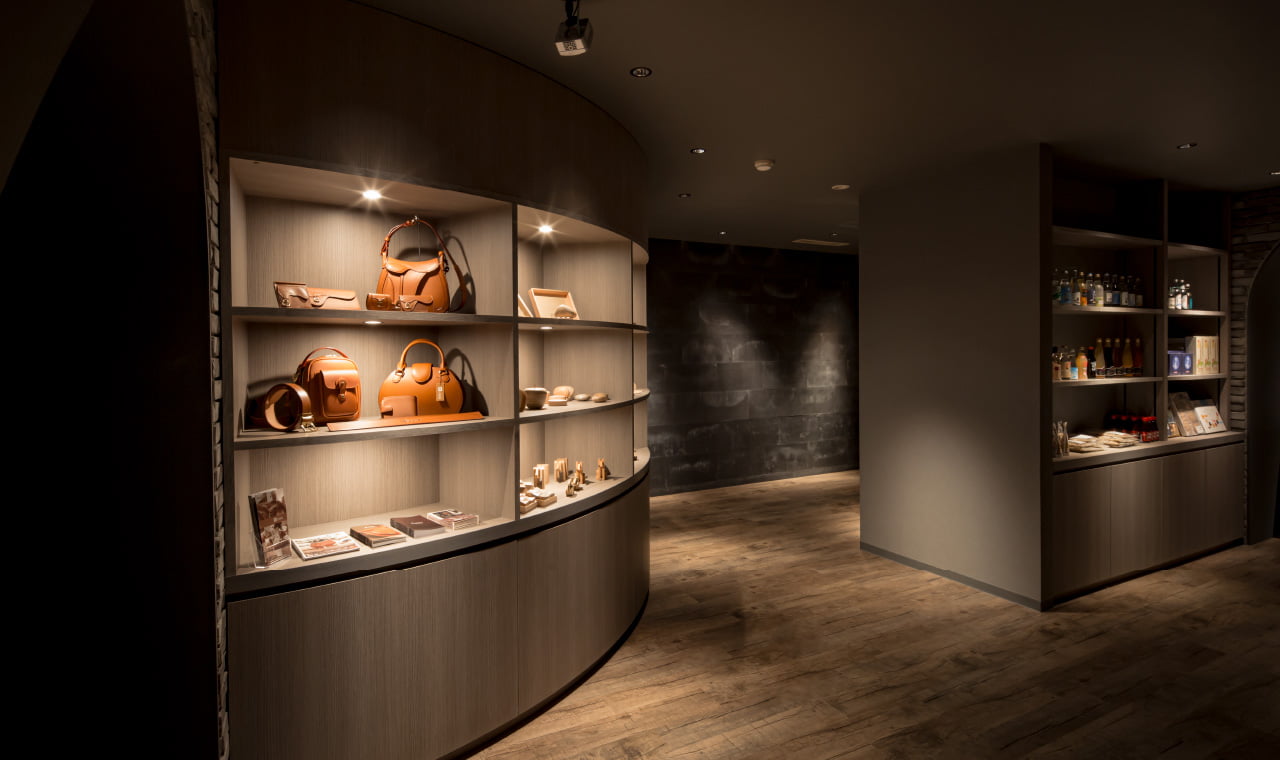 Star Watching
Join our star-gazing tour
and create wonderful memories at our roof-top terrace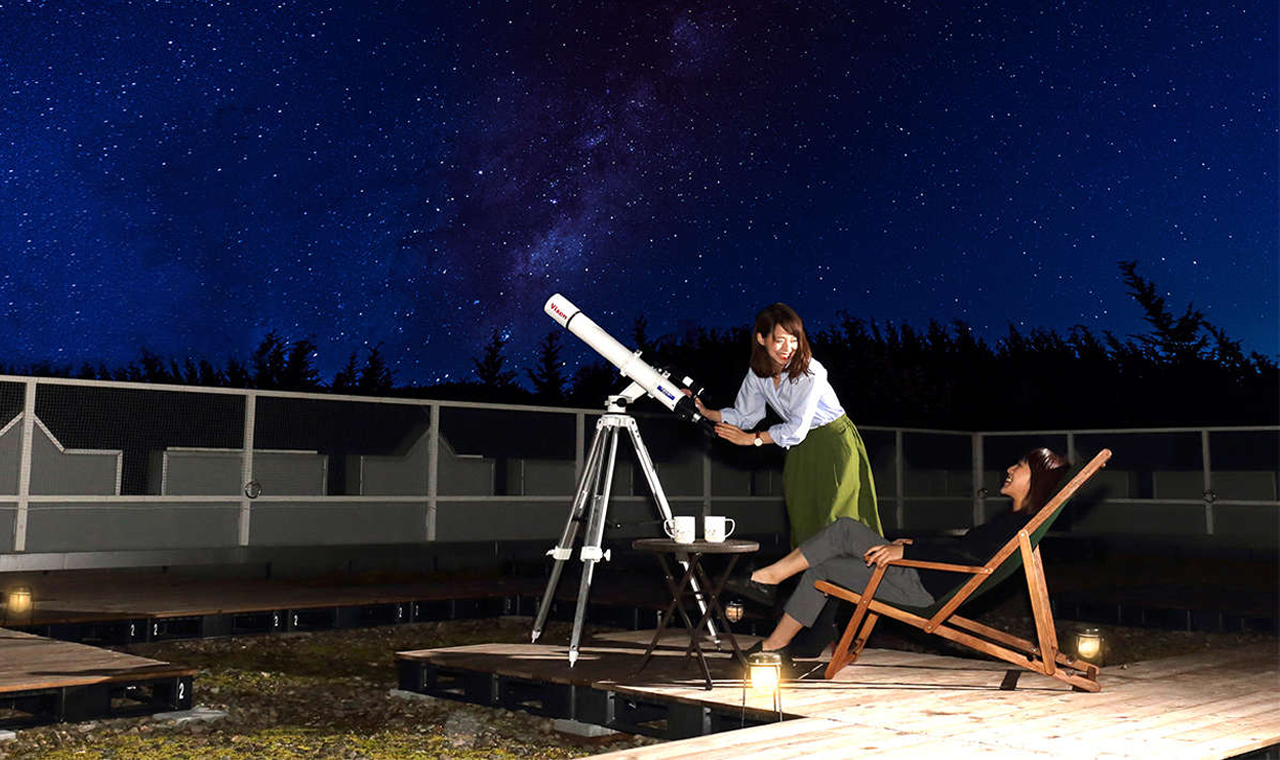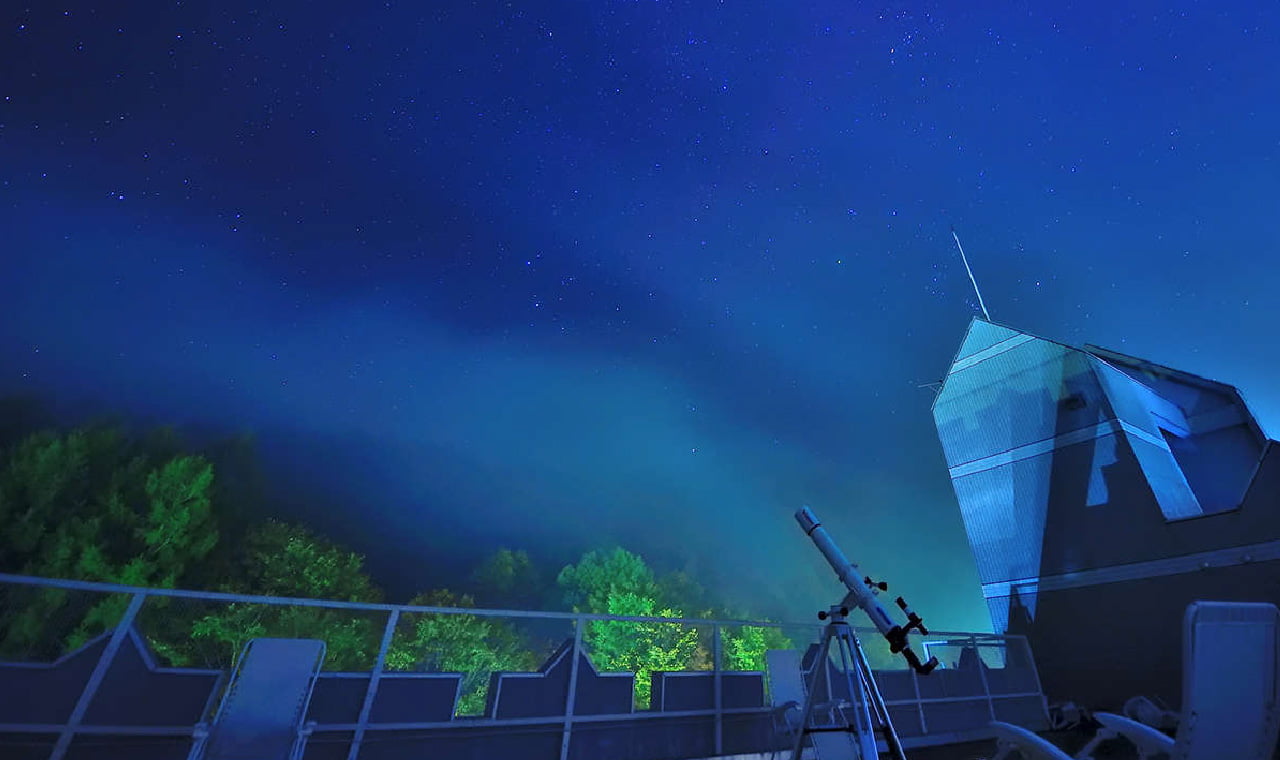 Starlight-hotel
Have a private moment
after the relaxing baths and wonderful meals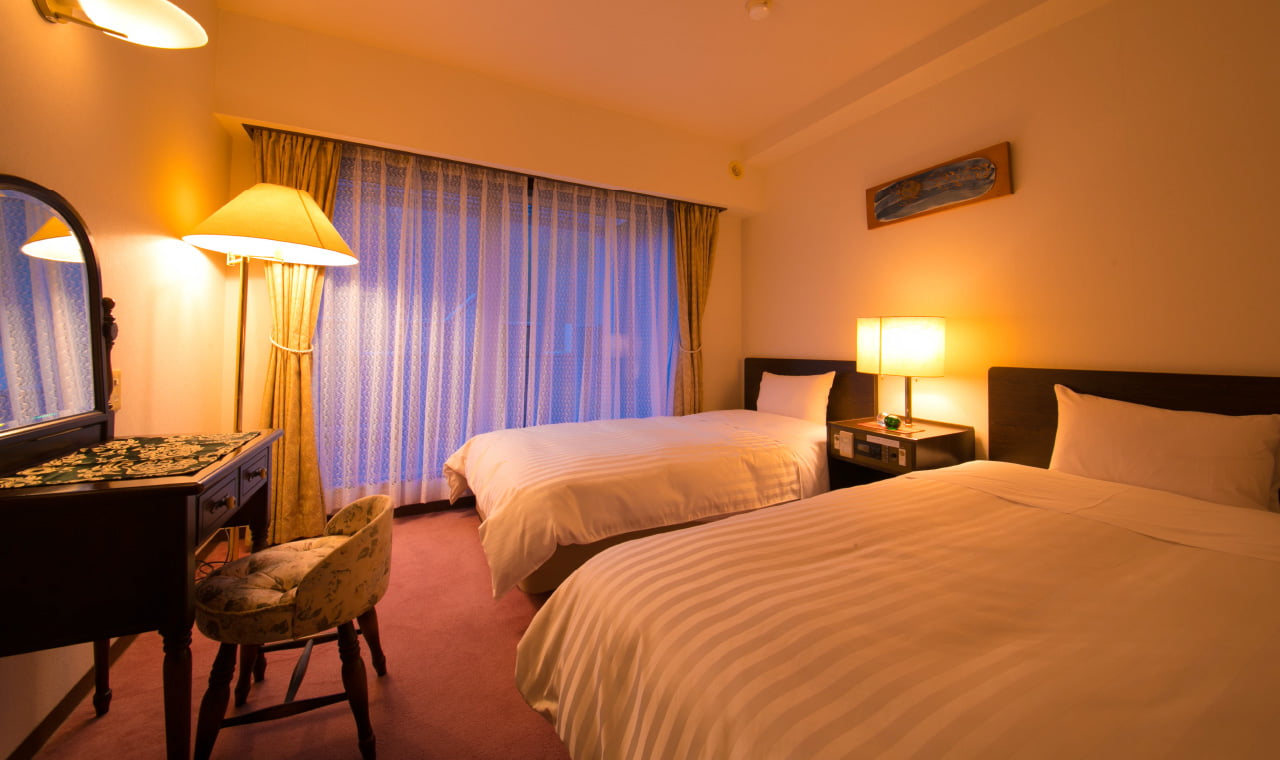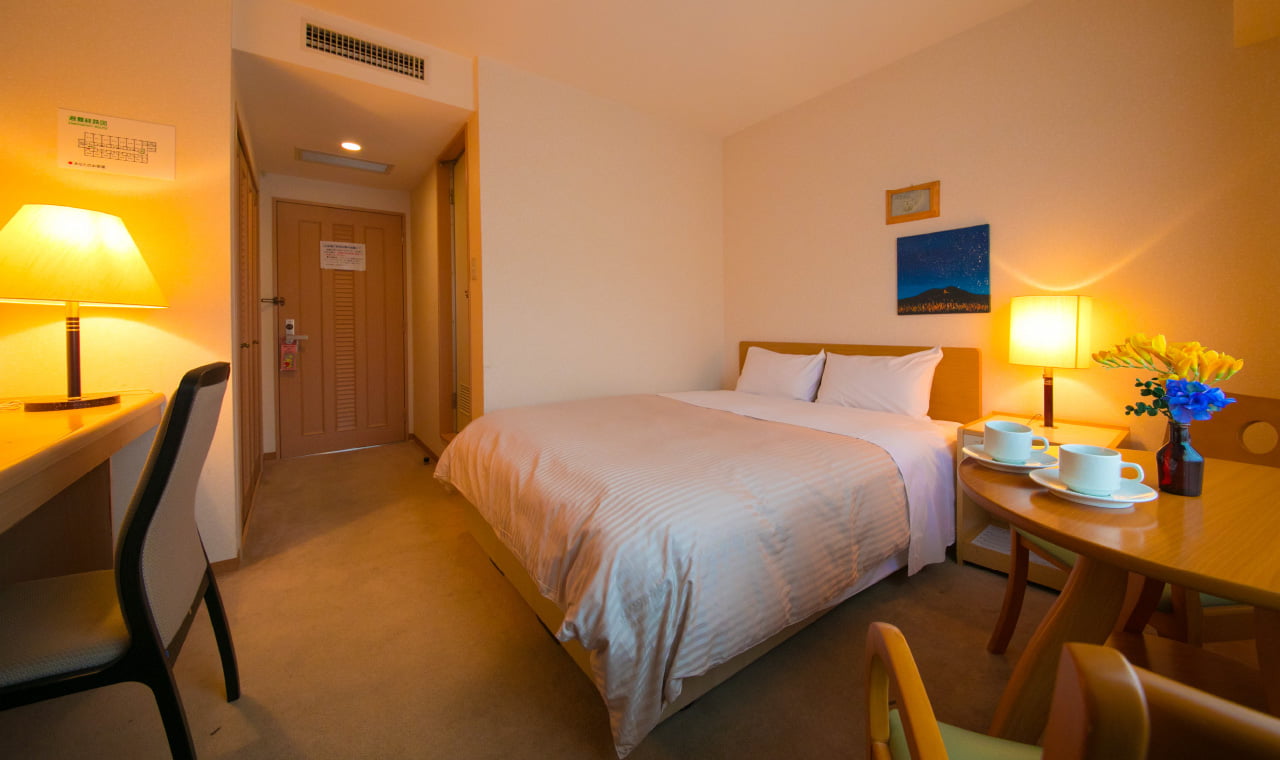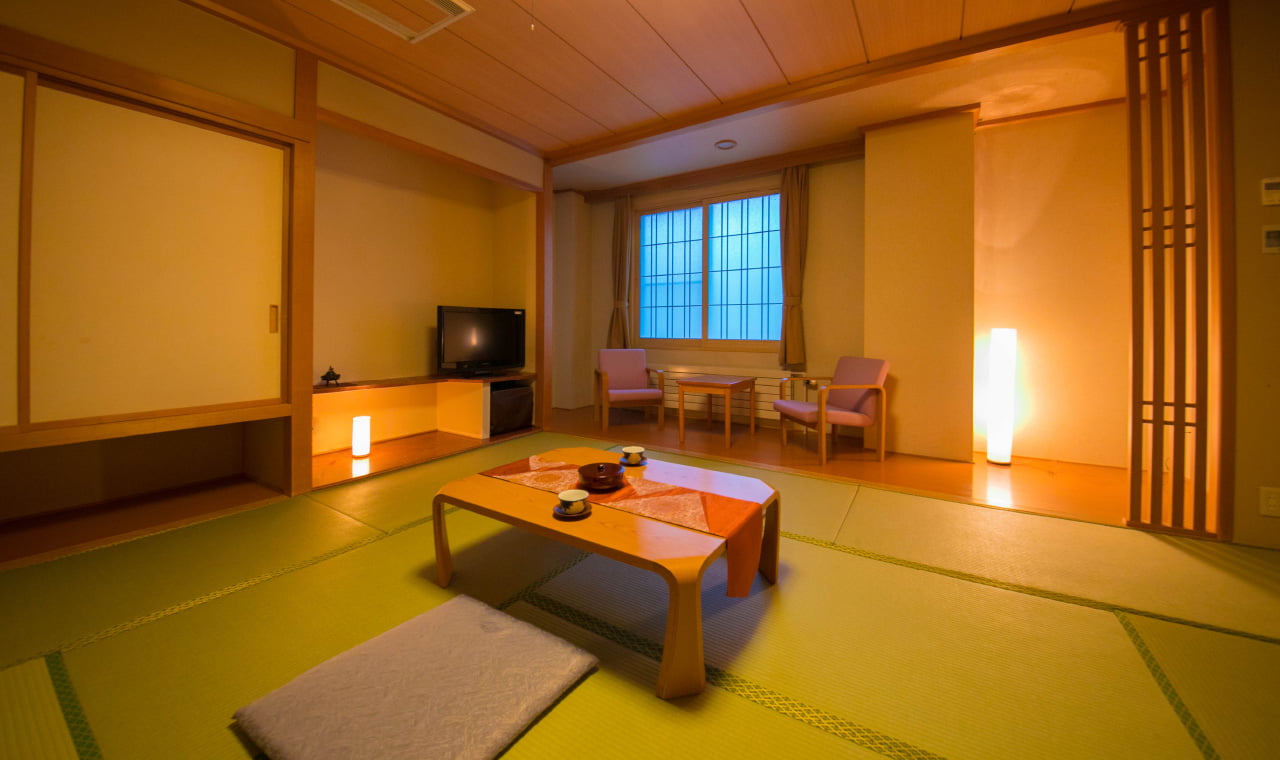 Free Item
Free facilities and items to enjoy
only under one admission fee